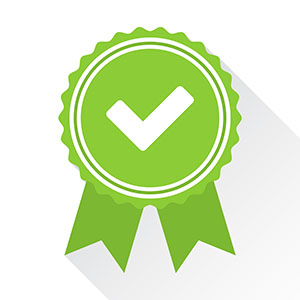 Popular industry-standard courses
You can find the best industry-accepted in-class safety training here at SCS on a convenient schedule. These are the most popular and common safety courses.
Industry standard courses you can register for at SCS are certified by St. John Ambulance, Energy Safety Canada (formerly Enform), Global Training, and the Alberta government. Click below to find out more and register.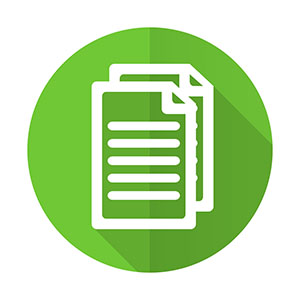 Extended course listing
Do you have safety learning needs beyond the industry-standard courses? Find a full list of in-class safety training SCS has developed to supplement your core courses.
Examples include training related to fire extinguishers, spill response, breathing apparatus, driver safety, heavy equipment, wilderness awareness, and more. Click below to find out more.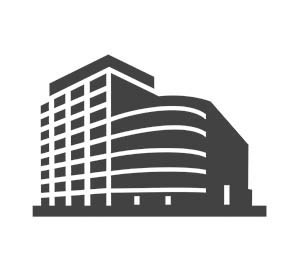 Book courses at your site
If your workers aren't in the Edmonton or Leduc region where our facilities are located, we are happy to arrange on-site training at your own work site or facility for your staff.
You'll just fill out a quick form with your details for our registration coordinator, and we will take care of all the arrangements to suit your location and schedule.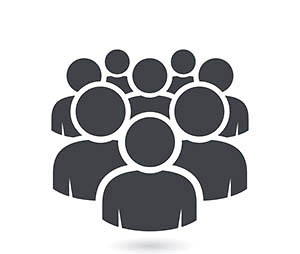 Meet our training team
We believe your workers deserve instructors with extensive industry experience who also make training material relevant and come alive for learners. 
So we've created a training team dedicated to creating valuable performance-based skills for students, that transfer to the workplace. Click below to check out their bios.