Invest in Your Safety Education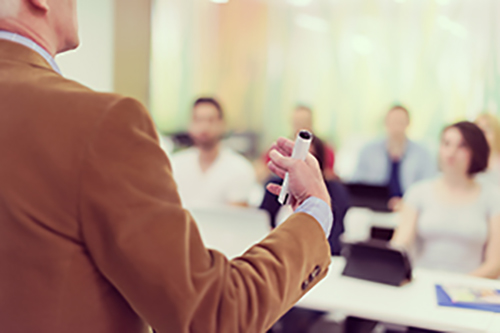 In-class training
You can find the best industry-accepted in-class safety training on site at SCS or book at your own worksite or facility for your staff. This includes courses from:
St. John Ambulance First Aid
Energy Safety Canada (formerly known as Enform)
Global
Alberta Government-Certified Asbestos
​Beyond these industry-standard courses, you can find a full catalog of in-class safety training SCS has developed to supplement your core courses for workers and management. ​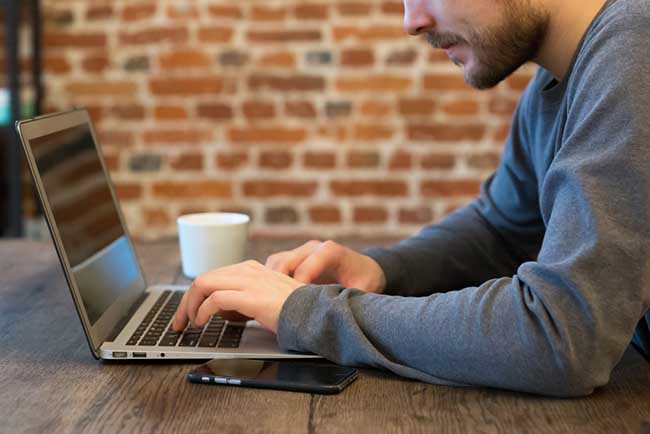 Online e-learning
For those courses that don't require in-person skills development, online e-learning is a convenient and cost-effective option.
SCS links you to an online e-learning catalog of safety education that includes over 100 courses, from Aboriginal Awareness to Workplace Violence Prevention.
Click below to access these online courses. You can register and process payment directly on the e-learning platform.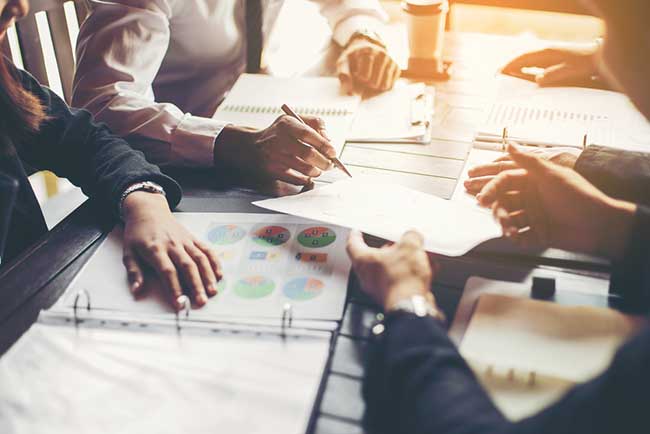 Custom training
Your company isn't the same as every other company out there. So you may have some training needs that just can't be met out of the box with ready-made training.
SCS has experienced learning and technical content developers who can fill that gap for you with some custom training. Just contact us for more information on how we can design traditional, e-learning, or blended learning for your company.