Set Up Supportive Safety Services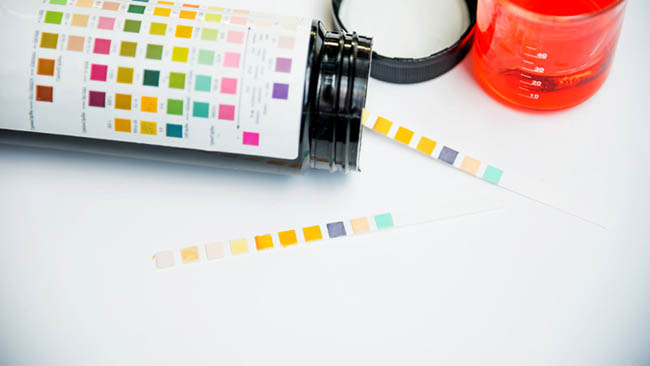 Occupational health and safety services
It's not a hassle to book and track the reliable testing you need for your regulatory compliance and to support the safe, healthy workforce that powers your business.
​Let us help you with our extensive testing options and convenient testing and reporting processes.
We also perform calibrations on BW Quattro & BW MicroclipX3 Gas Detection Monitors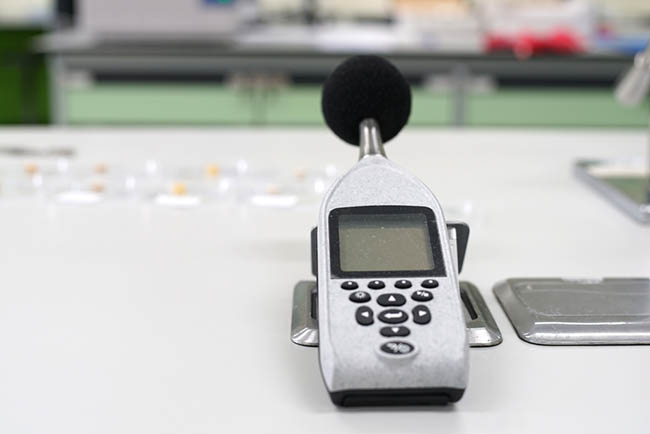 Industrial hygiene services
Industrial hygiene services help you anticipate, recognize, evaluate, and control environmental factors in your building or workplace that might lead to adverse health effects. They range from simple noise testing to complex asbestos management plans. 
​We're here to help you choose and schedule the reliable and cost-effective industrial hygiene assessments you require.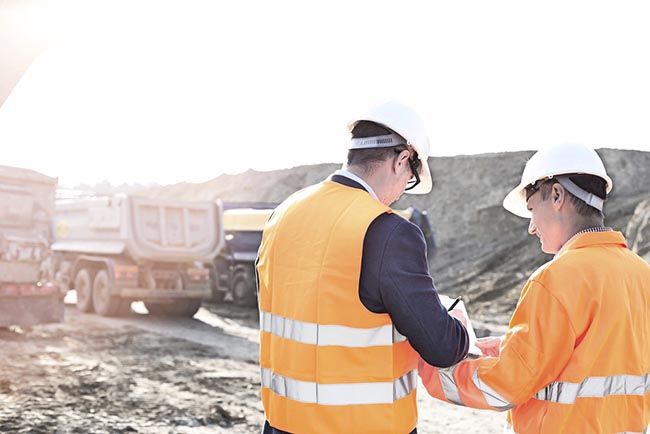 Contract safety supervision services
You can get help to ease the workload of safety tasks for your staff with cost-effective contract safety supervision.
SCS can send to your company worksites or facilities the contract safety professionals for the level of supervision and safety management you require.