COR & SECOR Safety Management Systems
New COR & SECOR Safety System Development in Edmonton
Your commercial or industrial company can get help with developing and implementing an HSE management system for targeting a zero-incident workplace that satisfies your regulatory due diligence requirements and leverages industry best practices.
Starting from scratch developing a safety system can feel overwhelming. You don't need to do it on your own. You can access different levels of assistance from SCS that suit your budget, to go from no system to a finished system that satisfies the requirements that matter, including if you are looking to obtain an Edmonton COR/SECOR.
Click the button below to find out more about how to get help developing a brand new safety management system for your company.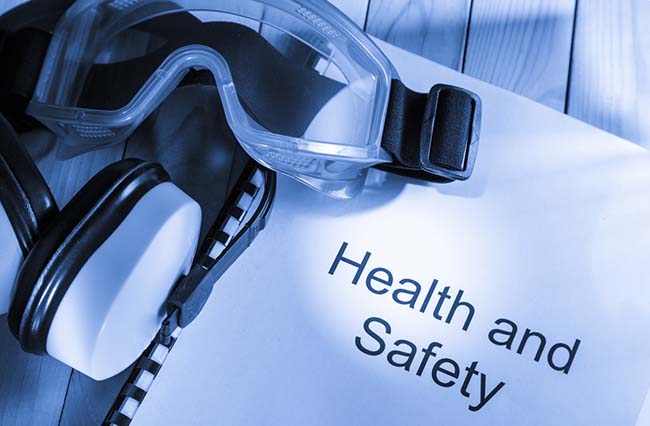 Existing safety system revision
Safety systems require maintenance and updating to ensure that they are working properly. Policies need additions to reflect new legislation, safe work practices need adjustments to reflect changes in industry best practices, and procedures need regular review to ensure proper risk management. Overall, quality assurance requires continuous assessment and improvement to the whole process.
This is no small task, but you don't have to do it without help. Click the button below to explore the ways you can add our expertise to your team for getting your existing system revised and updated, or for help tackling individual components such as revising your ERP or undertaking a critical task analysis project.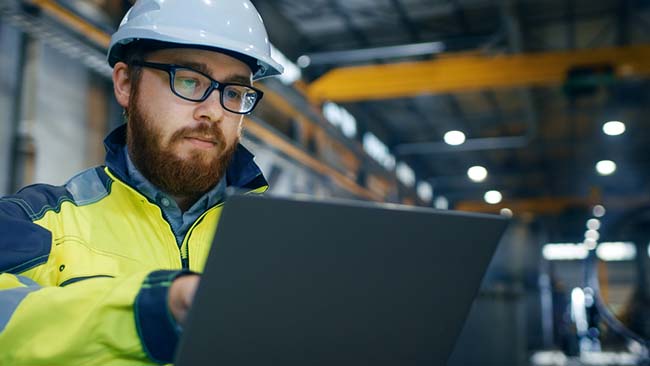 Auditing of Edmonton Safety Systems: SECOR & COR
Audits help you with your compliance and continuous improvement and are a key component to sustaining and maintaining COR or SECOR status.
You can access basic loss control audits or industry-specific or COR-specific audits from SCS to help you ensure your safety system meets all the specs and KPIs your company or certifying body requires.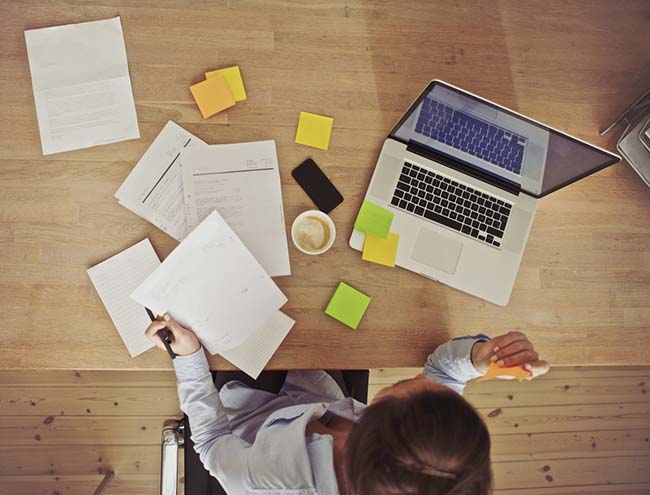 Review and revision of manuals or technical documentation
Health, safety, and environmental management systems require a lot of documentation. Many companies struggle to keep them all accurate, up to date, and useful for their staff. To do this effectively requires skills in technical writing, editing, and desktop publishing that most office and safety personnel just don't have. So these vital projects often struggle or stall out.
You can get help completing all this documentation. From basic user and maintenance manuals to specific company SOPs and JSAs, to custom electronic or paper forms such as SWPs or FLHAs, you don't have to cope with editing and formatting all on your own. Click the button below to find out how to get this work off your to-do list.