Popular industry-standard courses
You can find the best industry-accepted in-class safety training right here at SCS on a convenient, frequent schedule. These are the most popular and common safety courses requested regularly.
Click on a course below to read the full course description and register or just click the button below to check the monthly schedule and register right away.
Don't see the course you were looking for? Check our extended course listing page.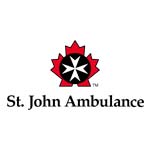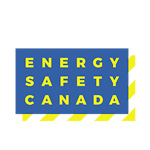 Alberta Government certified