Larry Serbin, IH Group Lead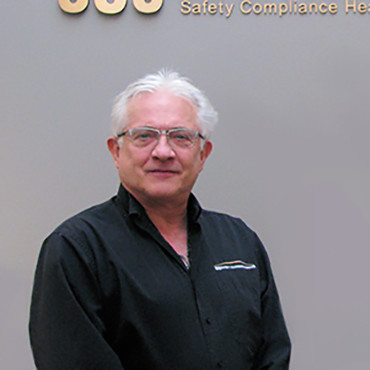 Our group lead for the SCS industrial hygiene division is Larry Serbin.
Larry has over 35 years working in industrial hygiene with expertise in air sampling and analysis of hazardous materials as well as asbestos and mold projects and holds the following credentials relevant to the profession:
Certified Industrial Hygienist (CIH) by American Board of Industrial Hygiene
Registered Occupational Hygienist (ROH) by Canadian Registration Board of Occupational Hygienists
Professional Chemist (P.Chem.) by Association of the Chemical Profession of Alberta
Larry's experience includes over 20 years managing industrial hygiene lab services, plus experience as industrial hygiene specialist for Alberta Health Services and senior industrial hygienist for EPCOR Water Services.
At SCS he leads our industrial hygiene group and is an Alberta government certified trainer for the Occupational Health and Safety Training for Asbestos Workers course. He has also developed numerous training courses, presentations, and Codes of Practice regarding chemical and physical health hazards.
He brings his extensive experience in recognition, evaluation, measurement, and control of chemical and physical health hazards in the workplace to every project for our clients for assessment, management, and control of workplace hazards.